Welcome fellow Riverview residents………..spring is in the air!
It's the end of March and you would hope that snow was only a memory. However, this is southern Alberta so we should expect snow pretty much any time of the year so this week's snow shouldn't disappoint us.

Our contest for the best and merriest Christmas decorated house in
Riverview was very successful. So in that same vein, the RCA is having an Easter decorating contest to welcome spring.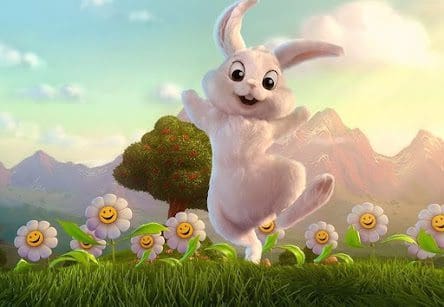 EASTER
DECORATING CONTEST!
DECORATE
YOUR FRONT DOOR, YOUR GARAGE DOOR, OR YOUR FRONT YARD FOR EASTER!
CONTEST STARTS: FRIDAY, APRIL 2nd
and
CLOSES: SUNDAY, APRIL 4th AT 5:00 pm
WALK OR DRIVE AROUND RIVERVIEW (DON'T FORGET RIVERSIDE PLACE) AND THEN VOTE ON THE
HOUSE(S) THAT YOU THINK ARE THE BEST DECORATED!
A PRIZE WILL BE GIVEN TO THE HOUSE WITH THE MOST VOTES!
EMAIL YOUR VOTES TO:
RIVERVIEWCOMMUNITYASSOCIATION@GMAIL.COM
The RCA Board wishes everyone a safe and happy Easter. Hopefully, we will be able to arrange some face-to-face activities for later this summer or fall. Until then stay safe