Welcome to summer Riverview!
First ……. many thanks to those who helped with the annual community clean-up on June 11th.  An indication of how much we care for our community is the lack of garbage we collected.  The walk along the river and Riverfront Park (where we expected some work) were exceptionally clean.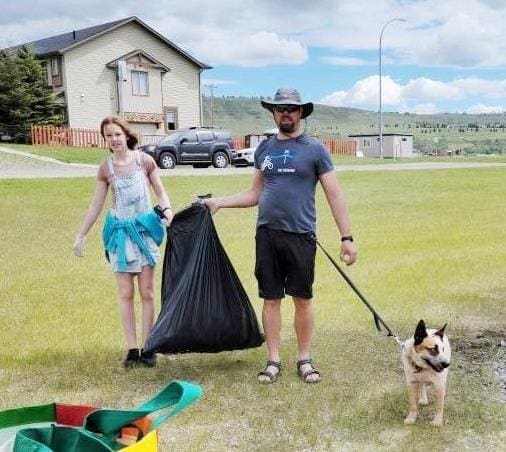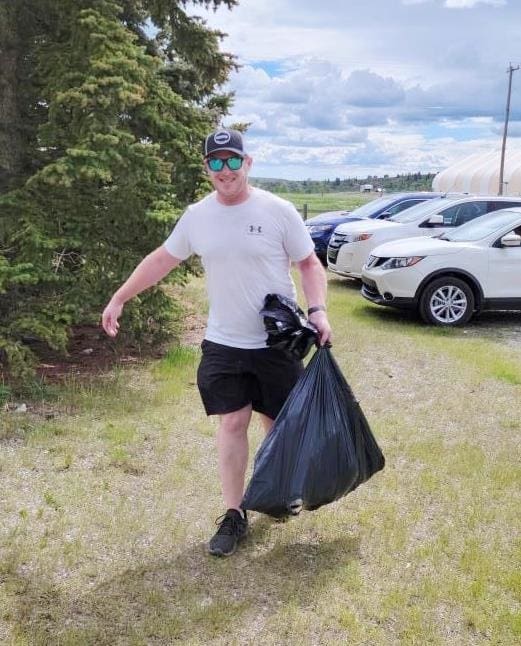 Second ……. as you all know with summer comes golf, and with golf comes the Annual Riverview Canada Day Mini-Golf Tournament!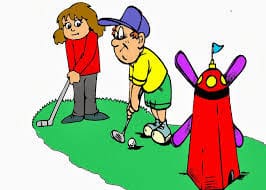 The tournament will be on July 1st, Canada Day! ……….. don't forget to wear red and white or sport a maple leaf if you have one (leaf jerseys are acceptable).
Date: Friday, July 01
Time: 11:00 am
Location: Cochrane Golf Club
Price:     $7.50 per person playing (cash, cheque, or e-transfer)
Prizes will be awarded for: best-dressed team / team name / low + high team scores.  Bring a chair and enjoy the post-tournament hot dogs and refreshments!
Teams must pre-register.  Please include the names of participants, ages of the children playing, and your team's name!
To register contact Sherry Hufnagel at:  mrshuff1212@gmail.com