September, 2023
Summer is closing fast, and we're preparing for our fall and winter activities so …….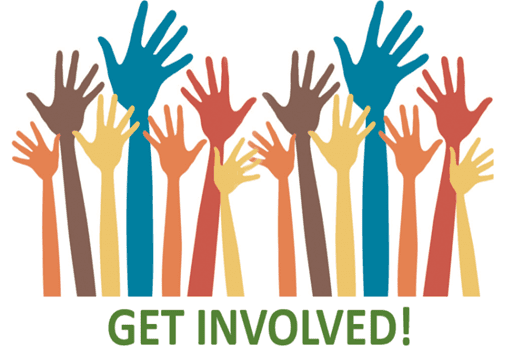 WE NEED YOU TO GET INVOLVED
BOARD MEMBERS
We are looking for 3-4 Riverview residents to join our Board. You will help organize our many activities which support our beautiful neighbourhood. No experience is necessary, but enthusiasm helps.
Why not be a more active member of our community? Please don't feel you must wait for the AGM to let us know you are interested. All you have to do is send an email to:
riverviewcommunityassociation@gmail.com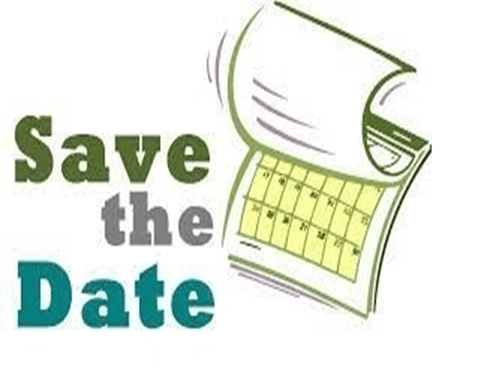 RIVERVIEW COMMUNITY ASSOCIATION ANNUAL GENERAL MEETING
It will be held on Wednesday, November 15th, 2023, at 7:00 p.m. at the Cochrane Alliance Church.
More information will be sent out in advance of the meeting.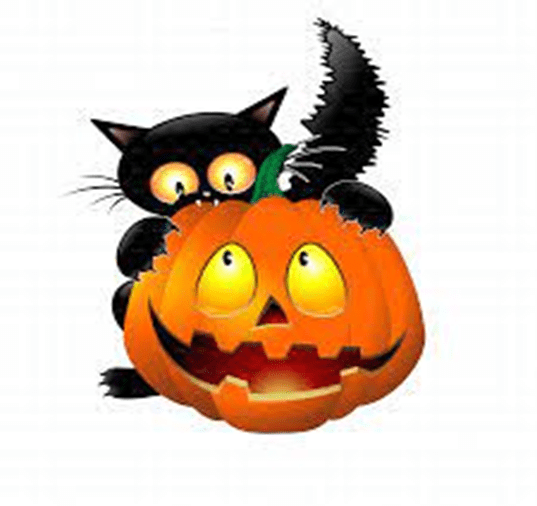 HALLOWEEN HOUSE DECORATING CONTEST
It's not too soon to begin planning for this year's Riverview Halloween House Decorating Contest! Last year's contest was so popular we're bringing it back!
More information to follow.
Jennifer Foy, President
Riverview Community Association
Phone: 403-851-7680